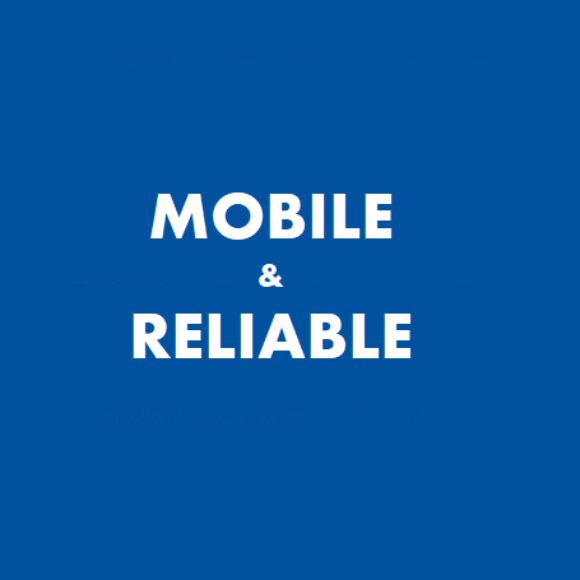 MOBILE & RELIABLE
Original Snooper+ diagnostics
Wireless operation via Bluetooth.
Rubberized surface for a secure grip.
Optical feedback of the processes through coloured LEDs.
Retaining bracket enables attachment to the window glass.
16-pin connector with integrated LED light for easy location of the diagnostic junction box.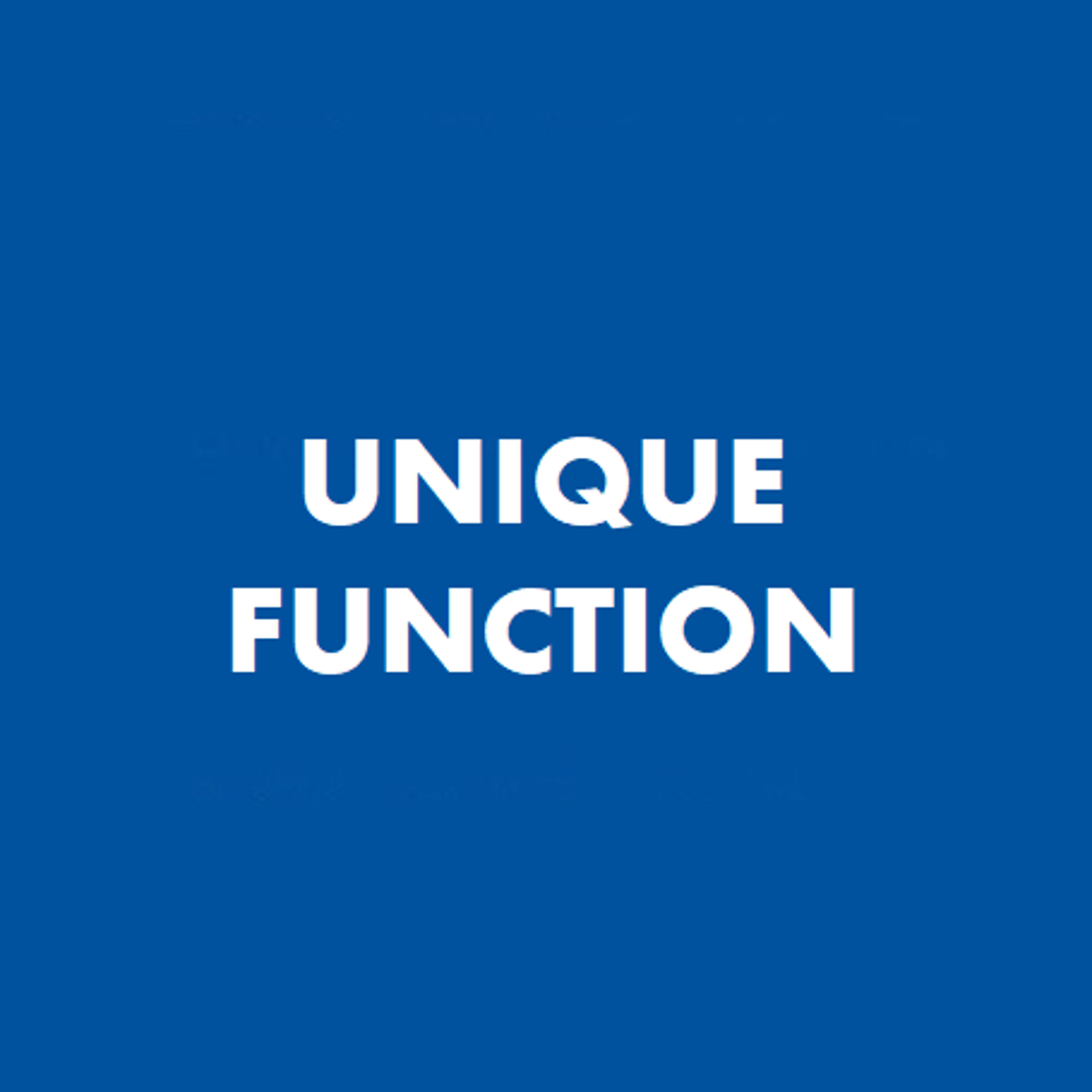 UNIQUE FUNCTION INFO
OriginaL Snooper+ diagnostic
Flight recorder for mobile data recording
All real-time data supported by the control units can be recorded.
Previous selection of the systems on the PC is possible.
Start of the flight recorder by using the integrated push button.
Evaluation and graphic display of the recorded data set on the PC, colour differentiation of the graphs for better visualization.