About Würth Namibia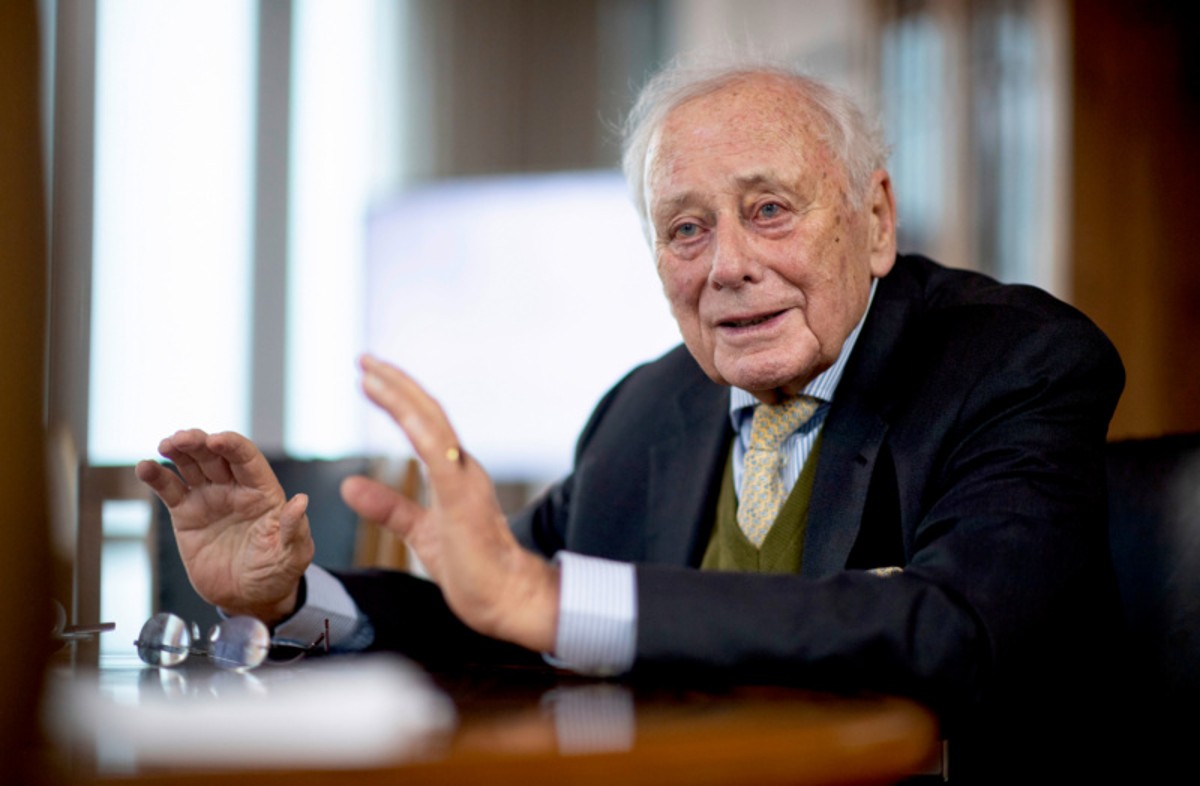 Würth is a family business that was founded by Adolf Würth. Prof. Reinhold Würth, today's Chairman of the Supervisory Board of the Würth Group's Family Trusts.
He took over the business at the age of 19 after his father had passed on, He grew it further in the following years.
Starting from the early years of the company in post-war Germany, he turned the former small business of two into a major worldwide operating trading group. Over 3 million clients all over the world trust in Würth today.
IN THE BEGINNING
The Würth Group is a world market leader in its core business, the trade in assembly and fastening material. It currently consists of over 400 companies in more than 80 countries.
At Würth Namibia, we offer over 3000 products which are delivered nationwide directly to our customers. We service our customers through our 3 Express Shops, our Call Centre and 14 permanently employed Customer Service Consultants. We pride ourselves in understanding our customer's needs and providing solutions that are relevant to ensure superior customer satisfaction.
​ ​